The Fortified Churches Foundation is assisted by the Support Association which was founded in spring of 2015 in Germany. It is a charitable association and registered in the Berlin registry of associations.
The goal of the association is, on the one hand, to financially support the work of the Fortified Churches Foundation and, on the other hand, to independently carry out accompanying projects as well as public relations work in the spirit of the Fortified Churches Foundation in Germany.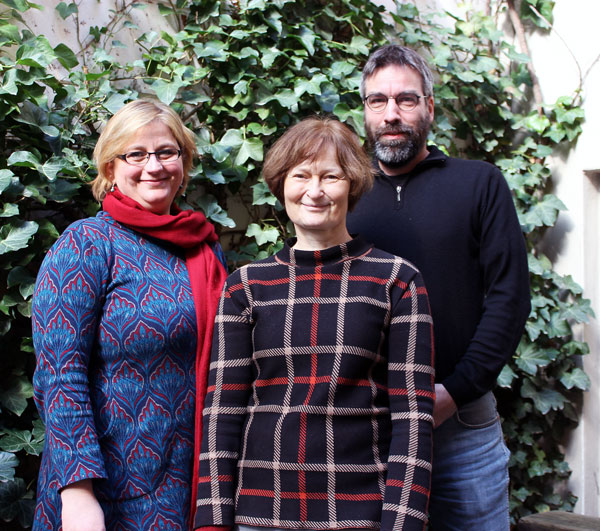 The Association is led by a three-person honorary board:
Chairman: Dipl.-Conservator Sarah Hanini

Vice Chairman: Philipp Harfmann

Treasurer: Architect Annemarie Rothe
You can contact the board members here: info@foerderverein.kirchenburgen.org
The account for donations is the following:
Account Holder: Förderverein Kirchenburgen e.V.
IBAN: DE 37 3506 0190 1566 3690 16
BIC: GENO DED1 DKD
KD-Bank – Bank für Kirche und Diakonie
It is possible to receive a donation receipt: please send your contact details to the following e-mail address: info@foerderverein.kirchenburgen.org
Donation receipts are usually issued at the beginning of the year for the previous year.