The maintenance programme ensures regular maintenance of fortified churches with measures that are as simple and inexpensive as possible, without carrying out further repairs. The aim is to safeguard the structural condition and prevent decay. We work together with experts to implement the maintenance measures. Individually tailored checklists are worked through during regular site visits.
Typical measures within the scope of the maintenance programme are, for example:
the removal of vegetation
the replacement of slipped roof tiles
cleaning gutters and downpipes (if present) as well as the systems for draining rainwater from the castle courtyards
securing doors and windows
general inspection of the condition of the building, and if damage is found that cannot be repaired immediately, documenting and reporting it
All measures in the maintenance programme are financed entirely by donations.
The following fortified churches are currently included: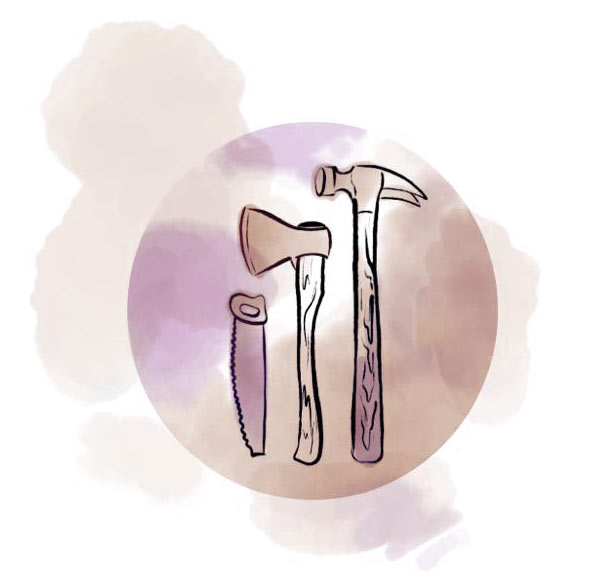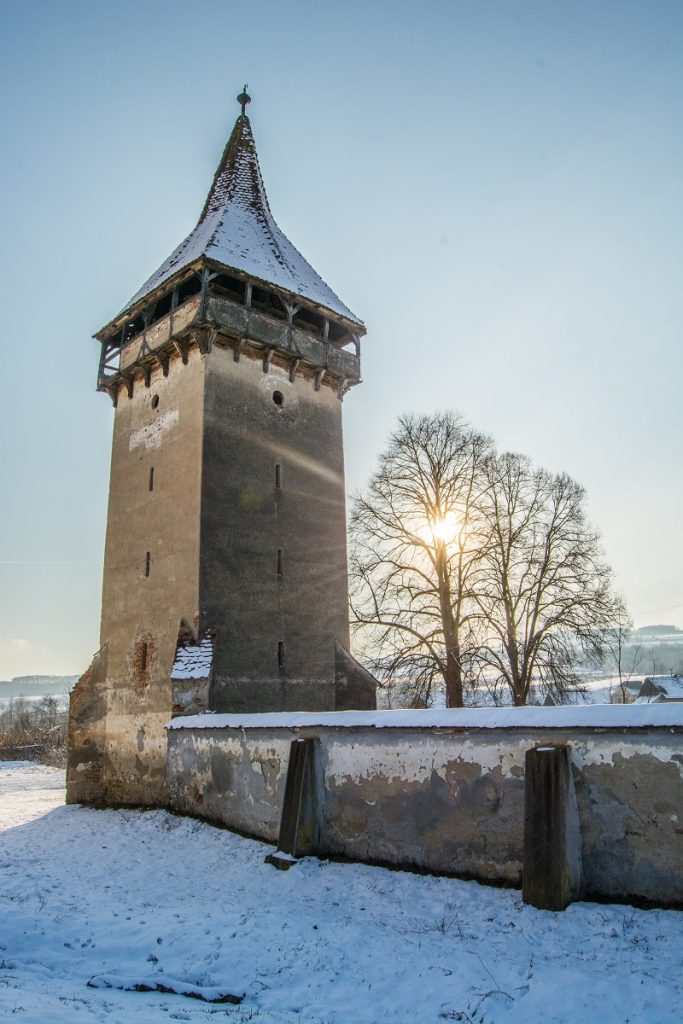 We are asking for donations that will enable us to include more fortified churches in the programme.