The Roof Programme was developed to stop the further deterioration of fortified churches by means of comparatively simple structural safety measures. The main focus is on repairing the building "casings" – i.e. the roofs and roof drainage, the windows and doors, and the drainage of rainwater on the ground. In addition, measures are taken – as far as necessary and possible – to combat damp masonry. Especially in the case of the roofs, this often involves repairing minor damage that can, however, massively endanger the building fabric.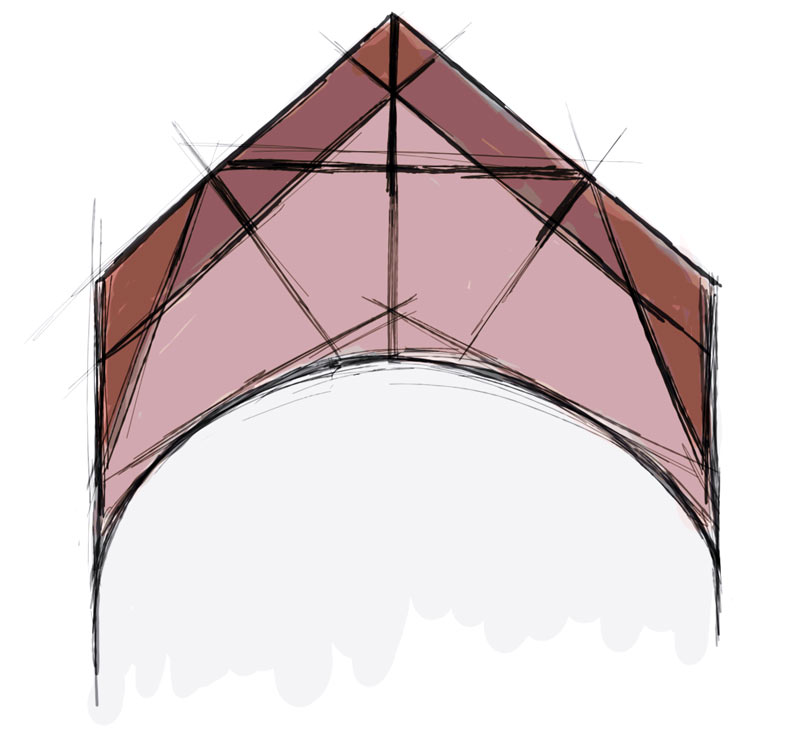 The repairs are intended to open up a window of ten to fifteen years in which more far-reaching projects for the preservation of the church can be developed and the necessary financing secured.
In recent years, the Fortified Churches Foundation has worked on the following fortified churches as part of the roof programme:
The German Federal Commissioner for Culture and the Media has funded the implementation of 13 projects from 2019 to 2022.
The roof programme was developed in 2006 by the former Coordination Office for Fortified Churches. After the successful implementation of a pilot project on the fortified church of Vurpăe, work was carried out on 25 fortified churches by 2015. In many cases, these repairs provided the impetus for the development of further restoration projects and have motivated those involved to become personally involved in the preservation of the fortified churches.