In addition to organizing regular workshops on traditional crafts, the Fortified Churches Foundation is also involved in other areas of educational work. Through the development of various games, puzzle books and our KirchenburgenKISTE, we want to give young people casual and easy access to the cultural heritage of Transylvania's fortified churches.
The fortifications not only remind us of books and films about the Middle Ages, but also tell us exciting stories about times gone by, about the people and the villages, and they are contemporary witnesses to the eventful history of the Transylvania region.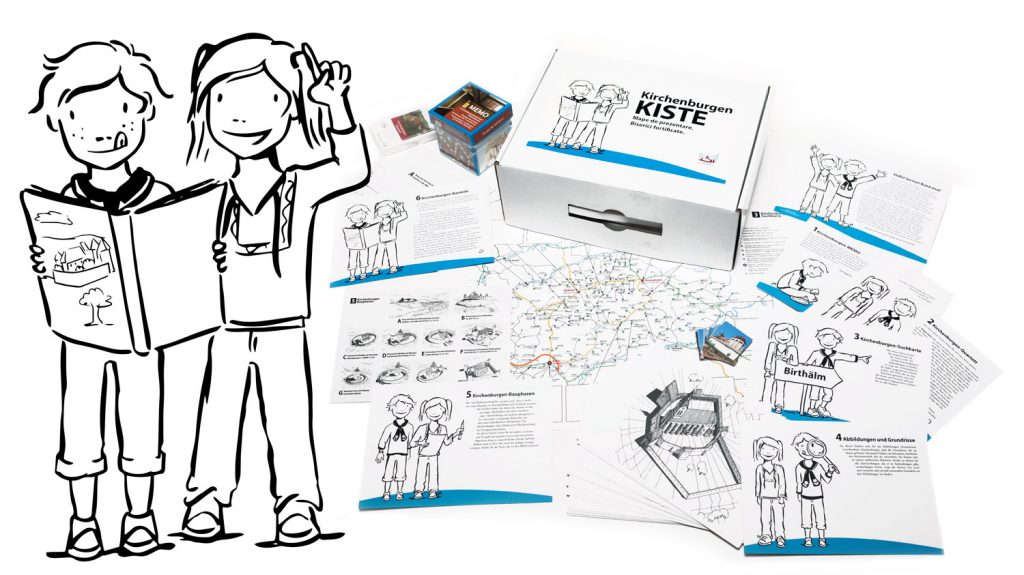 The fortified churches are to be located both in this historical context and as places and spaces of the present. Why were they built? How were they used then? What are the possibilities for their use today? Answers to these and other questions are answered differently by children and younger generations than by adults. We would like to deal with this broader perspective in order to educate ourselves as well and continue our own process of life-long learning.
Previous projects in the field of educational work: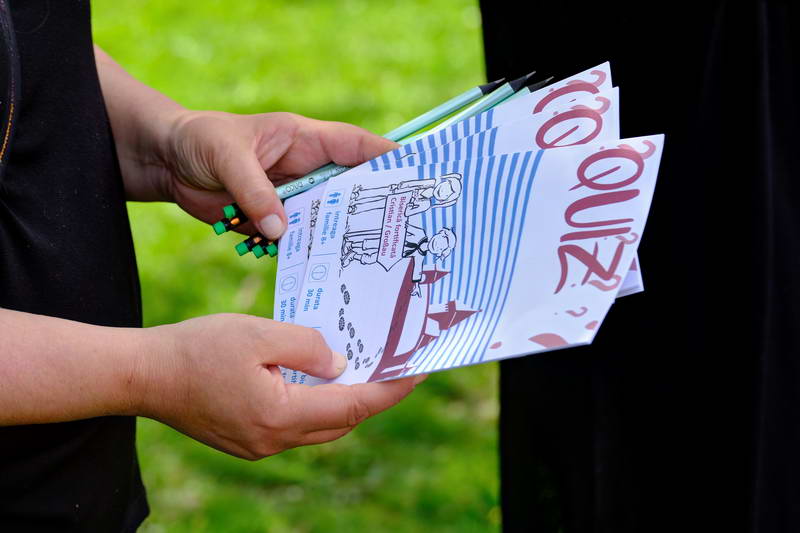 Education in heritage conservation and craftsmanship
We are committed to applying, maintaining and passing on traditional methods and techniques used in the process of building the fortified churches. We pass on our knowledge of these methods and of heritage conservation in general to craftsmen, castle keepers, curators, caretakers and interested people. In this way, we support the people who deal with churches and fortified churches on a daily basis and thus make a significant contribution to their preservation. Architects, restorers, archaeologists and other professionals help us to do this.
Our regular Hands on Conservation workshops offer you the opportunity to further educate yourself in these traditional craft techniques. Please contact us if you would like to be notified of the dates of the next workshops. office@kirchenburgen.org
Previous workshops