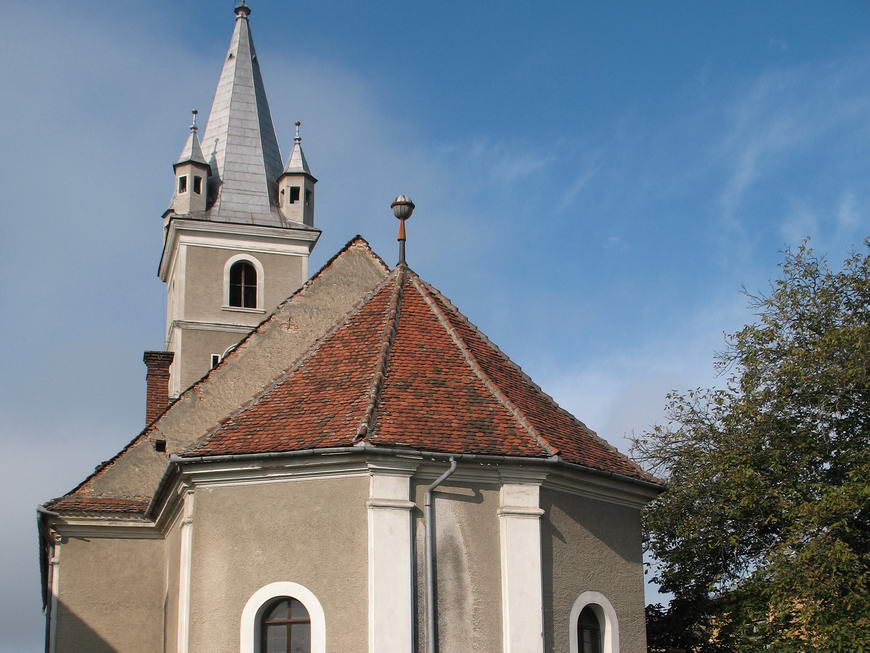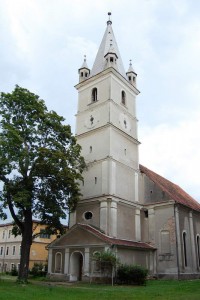 The ring wall of the fortified church in Orăştie has an almost rectangular shape and was strengthened to the corners and at center of all lines with several towers, some of which have been preserved to this day. In the precincts two protestant churches stand side by side: the southern one, used nowadays by the Hungarian reformed congregation was built in the 14th century as a Romanesque basilica, later transformed into a Gothic basilica. A tower was built in 1400, about the same time as the chancel.
Between 1820-1823 the Evangelic congregation of Orăştie built a new church for their community. After 1839, when the common bell tower collapsed, each community built from the ruins one of their own.
Place and surroundings
There are many things that the old Dacian walled city of Orăştie can be proud of, and the foremost of them is a magnificent history. Already mentioned in 1224 in the Diploma Andreanum (The Golden Charter of the Transylvanian Saxons), Orăştie was the most western settlement of the German settlers in Transylvania. Even today the city is the gateway to the unique landscape of the fortified churches.
Mostly in the 15th Century, the population was seeking protection in the precincts of the fortified church against the repeated attacks of the Ottomans.
The ensemble has a particularity: surrounded by the fortification wall, an evangelic church and a reformed one stand side by side. Between them some archaeological remains can nowadays be visited: the traces of 8th century houses and the ruins of a 10-11th Century castle.The ruins of the Dacian castle in the Orăştie mountains are much older. The ensemble, which is part of the UNESCO World Heritage, is opened for visitors.