Şoala lies about six kilometres east of Arbegen on the right side of the Weißbach river. The village consists of only two streets – the fortified church rises on a hill. From the 15th century Şoala/Schaal belonged to the district of Schelk as a free municipality.
Today Fritz Ziegler takes care of the castle: he has taken care of the complex for years – he also bought the vicarage in the village. At the same time, he is the chairman of the HOG of Şoala/Schaal. During his upcoming stay this spring, he would like to take stock of what has been damaged over the winter. This year he wants to continue the repairs. But justified concerns also mix with the commitment: "If things continue as they have in recent years, the church will become a ruin. It's a lot to set the roof tiles alone, but it's not enough. Because the wood sticks out, the walls and the mortar – everything collapses." And he continues: "Why am I doing this? Because I have resolved not to let the church collapse. As long as I still have the strength, I will work for it."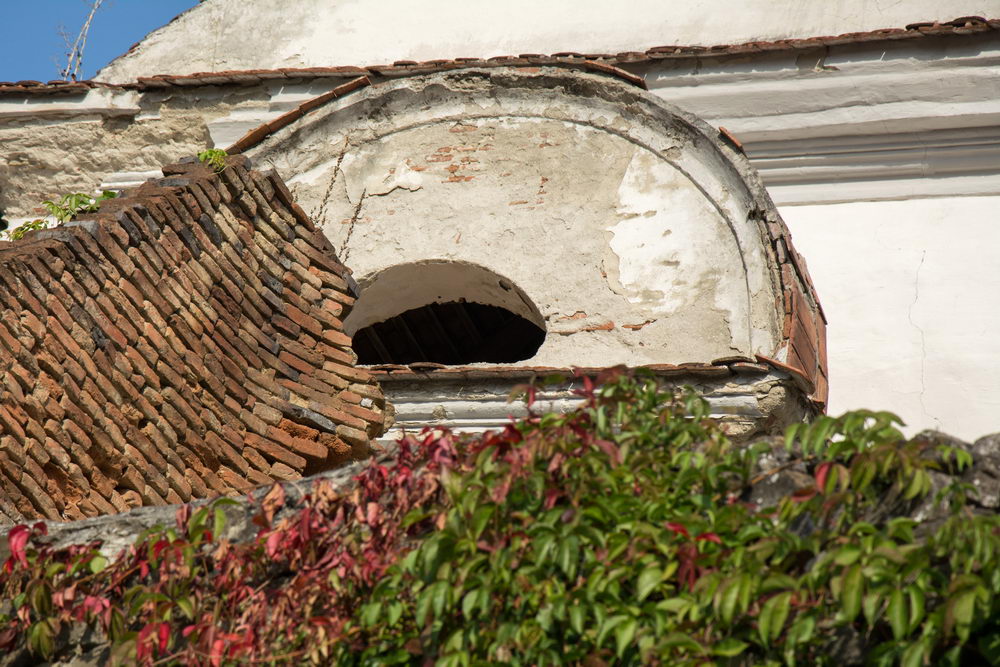 Ziegler knows that Şoala/Schaal is a smaller complex among the fortified churches. Nevertheless, it is worth fighting for such a special building: "Of course, the castle is not as representative as, for example, Valea Viilor/Wurmloch. But it is a church that is very important to me personally. What is characteristic here? For example, it has a stone baptismal font dating from 1400. And the church is a listed building and is also worth a monument. The complex still has the ring walls, which were always very endangered. They had to be restored, repaired and repaired again and again. All in all, I would say, my heart is on it."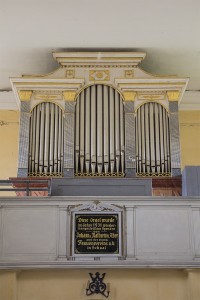 For Fritz Ziegler, the fortified church leaves a mark to the village: Therefore, if the castle were to decay, the village could no longer really be saved. Similar to the mountain church in Slimnic/Stolzenburg or Cisnădioara/Michelsberg, the fortified church in Şoala is located above the village: "It is exactly the same with the castle in Cisnădioara/Michelsberg – you never talk about the church in Cisnădioara/Michelsberg, which is down in the village, but about the castle in Cisnădioara/Michelsberg. And in Şoala/Schaal it's the same. The church is here a representative object for the village."
If one would like to visit several castles as a visitor, a visit to Valea Viilor/Wurmloch is recommended – and a subsequent walk to Şoala/Schaal. In good weather you can walk over the hill from one place to another.